Wij zijn ook gespecialiseerd in het vervaardigen van golfkartonnen dozen. Wij zijn in staat om full service te leveren wanneer het gaat om verpakkingsmaterialen! U kunt bij ons terecht voor advies over de verschillende mogelijkheden en toepassingen. Geef ons uw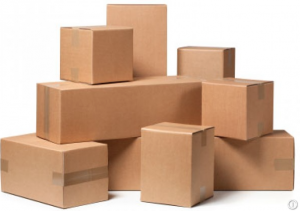 specificaties (zie hieronder)* en u ontvangt op korte termijn een model en offerte. Zo krijgt u altijd de dozen die u zoekt.
Of het nu een kleine of een grote oplage is, het maakt ons niet uit. U houdt ruimte over in uw magazijn en zit uw liquiditeit niet in onnodige voorraden.